UPDATE: Following the uproar over yesterday's news, Will Ferrell has dropped out of Reagan. A rep for the actor confirmed his exit to Page Six. Reagan's family was particularly outraged over the initial announcement. The original story follows.
Will Ferrell is known for comedy roles in films such as Anchorman, Step Brothers, and The Other Guys which makes this news even more surprising. The 48 year old actor has signed on to play President Ronald Reagan in the biopic simply titled Reagan. 
The script, penned by Mike Rosolio, has been on the black list for a number of years but is now being put into production. The film "begins at the start of the ex-president's second term when he falls into dementia and an ambitious intern is tasked with convincing the commander in chief that he is an actor playing the president in a movie".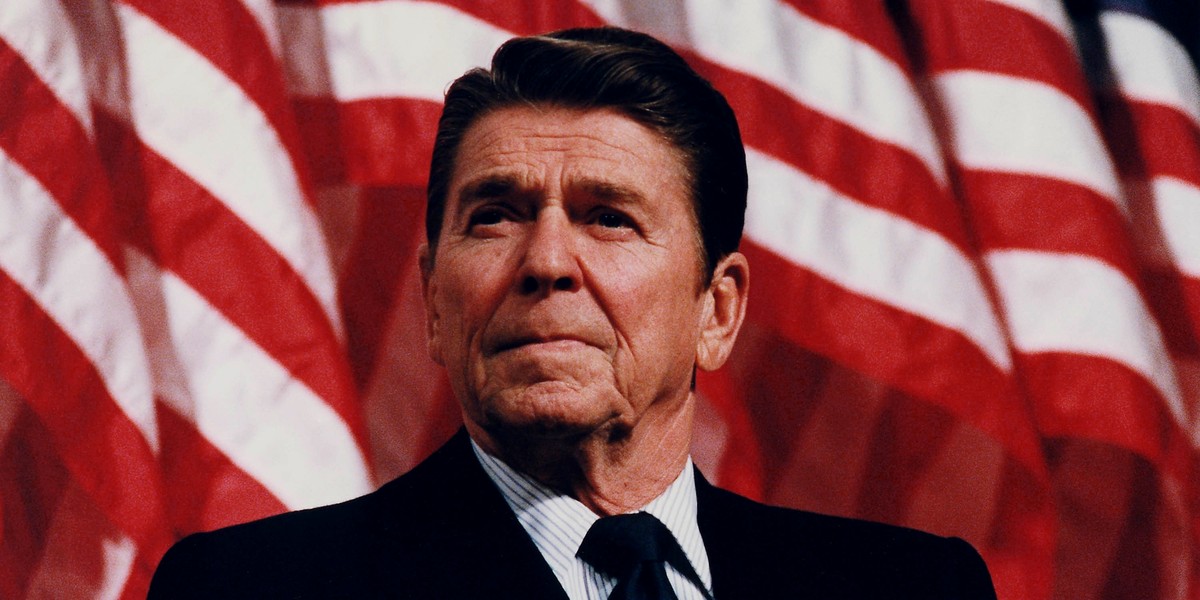 Reagan doesn't have a director quite yet but with Ferrell attached to star and produce the film, more announcements will be on the way shortly.
Source – Variety