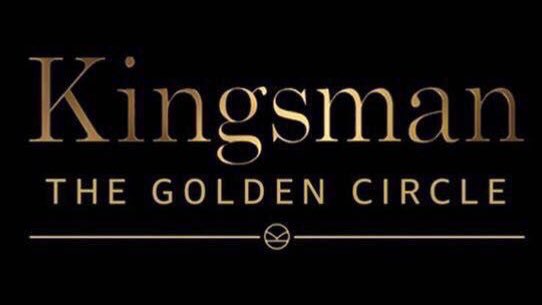 Casting for Kingsman: The Golden Circle has been nothing short than fantastic. Stars such as Julianne Moore, Halle Berry, and Pedro Pascal have already joined the ever growing cast and now it appears that 2 more big names will suit up for the sequel.
22 Jump Street and Foxcatcher star Channing Tatum has joined The Golden Circle. The actor took to his twitter page to reveal the news.
The poster seemingly confirms that Tatum will play one of the Statesmen from the U.S. that will help Eggsy and the Kingsman defeat Moore's villain.
Also, legendary musician Elton John has landed a role in the film. THR broke the news and also stated that it is unknown who he may be playing in the film. He could even be playing himself.
Stay tuned here for more Kingsman news as The Golden Circle hits theaters on June 16, 2017.