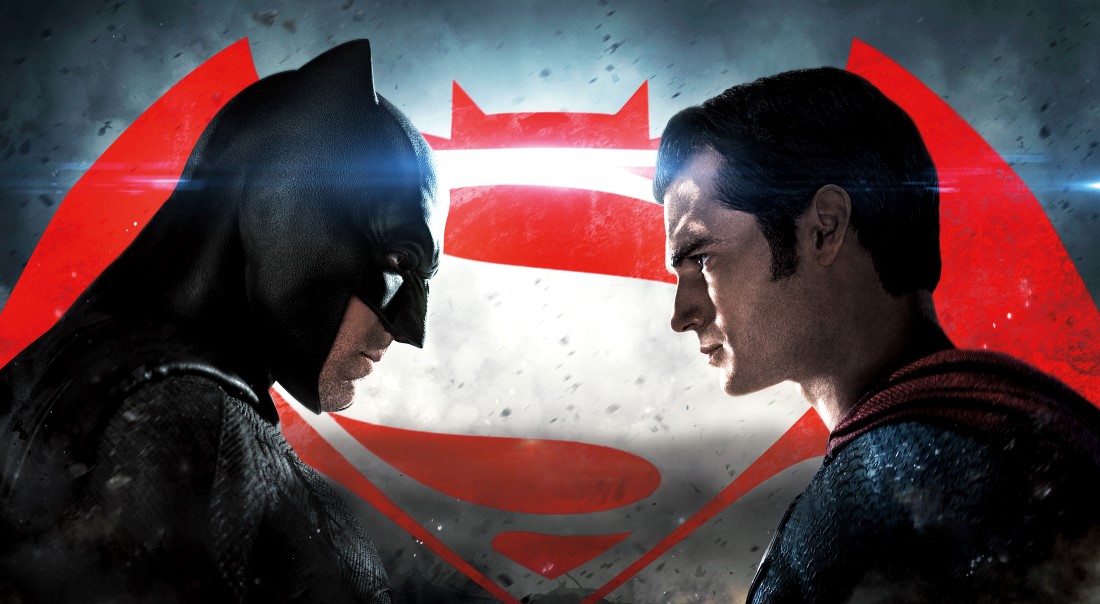 Well, the day has finally come. While it still feels like yesterday that Harry Lennix was on stage at San Diego Comic Con, providing the first announcement of this film, we've finally arrived to the day that it's upon us. Courtesy of the IMAX Fan Screening that thousands of others were able to attend, I got to see Batman v Superman: Dawn of Justice and while my heart rate was skyrocketing and the atmosphere was incredible, I wanted to go into this film with as much of an open mind as I possibly could.That being said, Batman v Superman is not, I repeat, not perfect. However, it's DAMN good. To say the least, what Zack Snyder had to do with this film compares second to none. The world that he created is rich and fantastical, but at the same time grounded in some form of reality. He's set the foundation for the DC Cinematic Universe absolutely perfectly. The action is shot beautifully, every piece of it being within frame and the frame staying nearly static to allow you to assess what is happening. Needless to say, Snyder took his time directing this film and it payed off.
The cast is phenomenal in Batman v Superman. The number one question people will have is whether or not Ben Affleck was a worthy Batman and I don't even think I need to say, but, Ben Affleck IS Batman. He embodies the role of Bruce Wayne and encapsulates the persona of The Batman. Courtesy of a brilliant script written by Chris Terio, Alfred (Jeremy Irons) and Bruce have fantastic dialogue between each other. It's also worth mentioning that anybody who didn't enjoy Henry Cavill's performance as Superman in Man of Steel, will walk out of Batman v Superman with a whole new perspective.
All that said, there are two characters that stole the show, and that's Jesse Eisenberg as Lex Luthor and Gal Gadot as Wonder Woman. I can speak on behalf of the crowd I was with when I saw this film when I say that we roared the first time we saw Wonder Woman hit the screen. On the flipside, Jesse Eisenberg oozed menacing as his portrayal of Lex Luthor will most certainly go down in the history books as one of the best villain performances in a Comic Book Movie.
Now while I loved a lot about Batman v Superman, it's not a perfect film. Throughout the first 20-25 minutes, the film has some pacing issues and the editing is a tad jarring. I found myself confused as we were jumping from place to place quite frantically towards the beginning, but most of that fades away after those 20-25 minutes as the film gets back on its feet and is paced fluidly onward. Another complain I have about this film is actually something I can't talk about, as it would be considered spoilery. All I'll say is, there's an aspect in this film that will be VERY polarizing among the community and I'm not sure there was any reason at all that this specific aspect even needed to be in the movie as we had no explanation or reasoning as to why it was what it was.
Overall: Batman v Superman: Dawn of Justice is a blast, the entire cast is great, the directing is top notch, the script is brilliant and we now have liftoff on the DCCU.
4/5 Stars