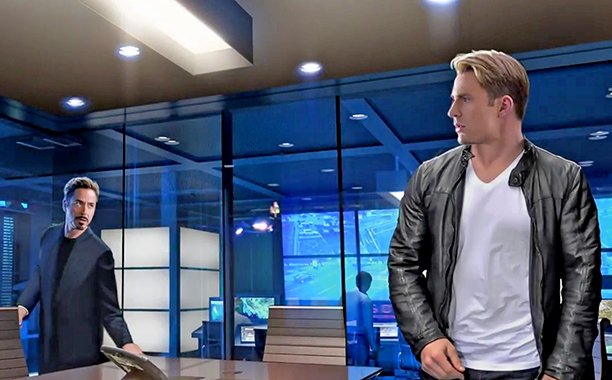 Marvel Studios releases its complete Phase Two collection tomorrow, featuring Iron Man 3, Thor: The Dark World, Captain America: The Winter Soldier, Guardians of the Galaxy, Avengers: Age of Ultron and Ant-Man. The collection also features a new video showing off concept art for Marvel's Phase Three. Thanks to Entertainment Weekly, we have a new behind the scenes featurette regarding Marvel's next film, Captain America: Civil War.
 Seeing Black Panther finally hit the big screen has been a long time coming, and we can't wait to see what Chadwick Boseman brings to the role! Stay tuned for news as it comes.
Marvel's Captain America: Civil War finds Steve Rogers leading the newly formed team of Avengers in their continued efforts to safeguard humanity. But after another incident involving the Avengers results in collateral damage, political pressure mounts to install a system of accountability, headed by a governing body to oversee and direct the team. The new status quo fractures the Avengers, resulting in two camps—one led by Steve Rogers and his desire for the Avengers to remain free to defend humanity without government interference, and the other following Tony Stark's surprising decision to support government oversight and accountability. 
Captain America: Civil War hits theaters May 6th, 2016.